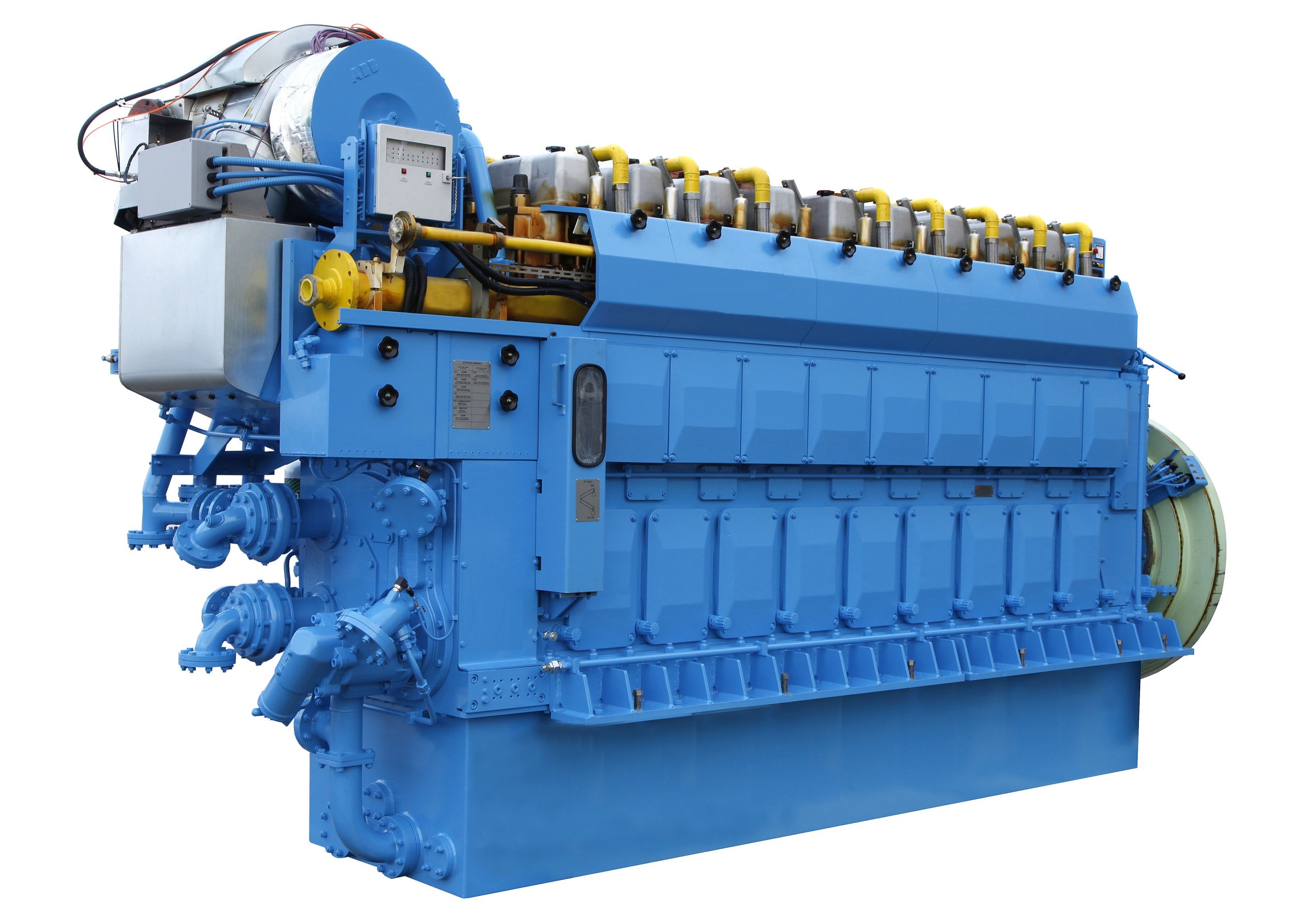 Marine Power
At Indo German Industries, we are proud of our legacy of building marine diesel engines spares for marine service. Your Reliable Source for OEM Quality Marine Engine Spare was established in 1977, we kept its focus towards optimum performance and timely production as well as management. Our products are known for their long life usage and over-all consistency in the quality content. And thus over a decade, we have created a reputation that has reached all over our nation and across the globe through orders from our domestic and international clients respectively.
Indo German Industries supplies a wide range of products for engines used in the Marine, including ALCO®, EMD®, Wartsila®, Man B&W®, Mak®, Sulzer®, Caterpillar®, Rolls Royce® and many others.
IGI believes in 100% customer satisfaction. No matter what your application, the diesel engine parts supplied by IGI will meet the highest quality standards in the industry. We understand the importance of having long lasting, highly reliable engine parts which is why we have partnered with the top manufacturers worldwide.