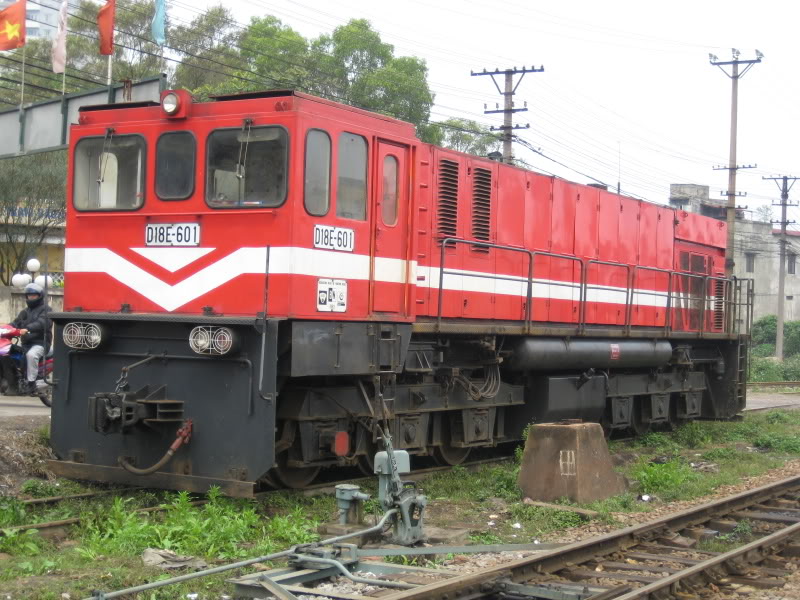 Cockerill Locomotive
Indo German Industries  is a supplier of cockerill locomotive engine parts  cylinder liner and piston rings to railroad operators, re-builders and repair shops around the world. An industry leader since 1977, our reputation in the railroad industry is a direct reflection of our commitment to integrity at every level of our business.
With the strength and experience gained through decades of service, we are able to offer an unbeatable combination of quality and price. We specialize in aftermarket parts for Cockerill loco® engines our main products are piston rings & cylinder liner and our extensive inventory guarantees fast turnaround and lower shipping costs to keep your locomotive fleet running.
IGI believes in 100% customer satisfaction. No matter what your application, the diesel engine parts supplied by IGI will meet the highest quality standards in the industry. We understand the importance of having long lasting, highly reliable engine parts which is why we have partnered with the top manufacturers worldwide.